About London Dairies.
Supplying London Since 1995
The Finest Foods & Products.
We stock a wide range of top quality, speciality foods to chefs, caterers, wholesalers and retailers across London – from Cornish Clotted cream to speciality cheeses; as well as the crucial standards such as milk, eggs, butter and juices and other provisions.
We are fully BRC accredited for chilled storage chilled storage and distribution, as well as a fully audited member of Red Tractor assurance, ensuring all of our products originate from a trustworthy source.
Our main aim is to keep our customers happy, with good products and a friendly, reliable service so get in touch with us today and see how London Dairies can help with your business.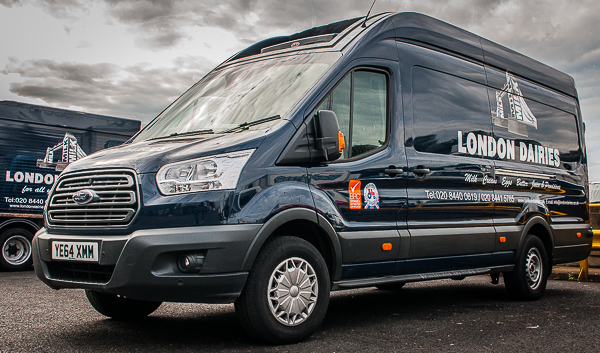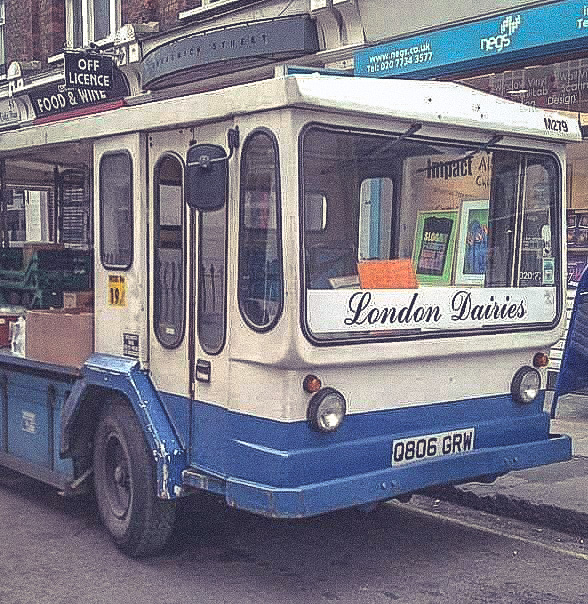 London Dairies is a family-run, independent business, based in New Covent Garden Market in London.
Established in 1995, by Simon and Maxine O'Mahoney, starting with one van and a handful of calls.  Over the intervening years, London Dairies has grown and diversified, from selling milk and cream to providing top chefs with key ingredients.
Both Maxine and Simon are still very much involved in the day to day running of the business, Simon will usually be found in the warehouse at night, directing the team, preparing orders and playing practical jokes on unsuspecting staff!
Maxine will be found in the office, dealing with accounts and administration and answering the phone, her cheerful voice chatting with customers while taking orders for the next day. Simon and Maxine's son George also joined the team and can be found working alongside his father in the warehouse.
We now have a fleet of refrigerated vans and over 800 customers, with this number increasing week by week. We are fully BRC accredited, having achieved AA Grade for the past 3 years.
We pride ourselves on our customer service, working closely with our customers to understand their needs and sourcing specific products for their menus.