From our central London base in New Covent Garden Market, we supply and deliver quality milk, cheese, butter, eggs, juice and provisions 6 days a week to hotels, restaurants, schools, caterers, cafes and offices.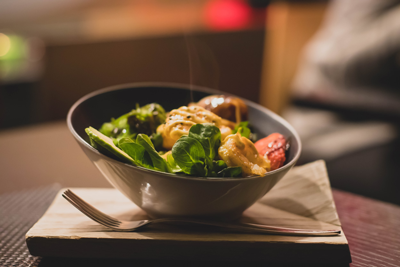 The Finest Foods & Products
We stock a wide range of top quality, speciality foods to chefs, caterers, wholesalers and retailers across London – from Cornish Clotted cream to speciality cheeses; as well as the crucial standards such as milk, eggs, butter and juices and other provisions.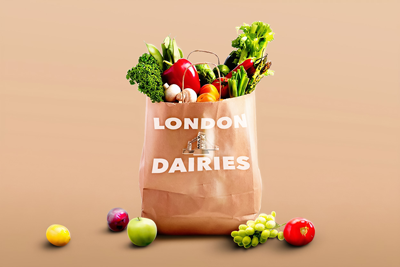 Brilliant Customer Service
Orders can be called in to our friendly office team or emailed. Our lines are manned until midnight. For your convenience, we can put you on our Call List, where we ring you at a time suitable for you.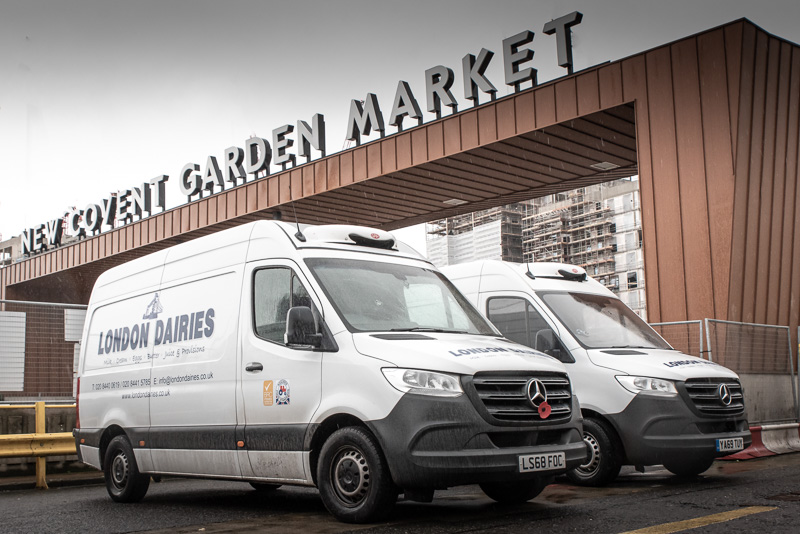 Easy Ordering
Our understanding of our clients' needs is a testament to our focus on excellence. Not just in the products we deliver but also our service. Call us and, subject to stock availability, we will do the rest. Including supplying you with rapid last-minute orders.
Trade Enquiries
From our central London base in New Covent Garden Market, we supply and deliver top quality & competitively priced dairy products, cheeses, eggs, juices, provisions and much more!
We deliver 6 days a week, to restaurants, hotels, cafes, members clubs, caterers, shops, as well as schools, offices, care homes and community centres.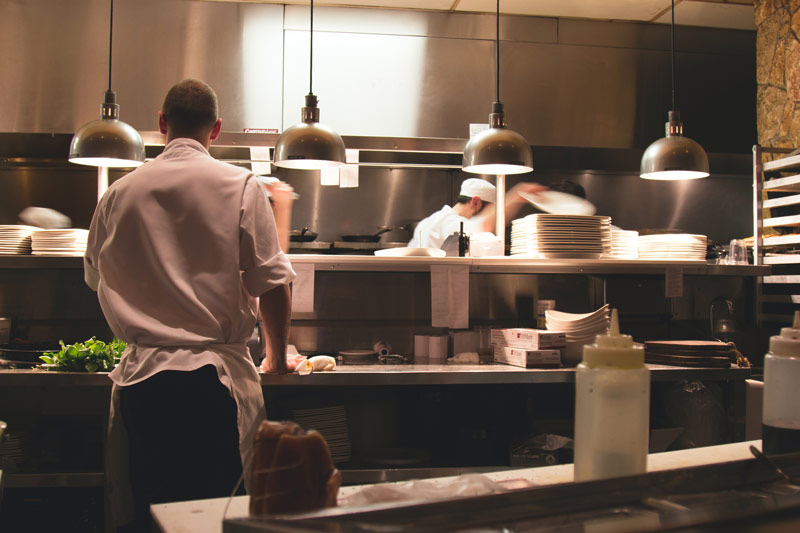 Hotels & Restaurants
We have been delivering to some of London's top hotels, restaurants and private member's clubs for the past 25 years. Contact us to see how we can help you!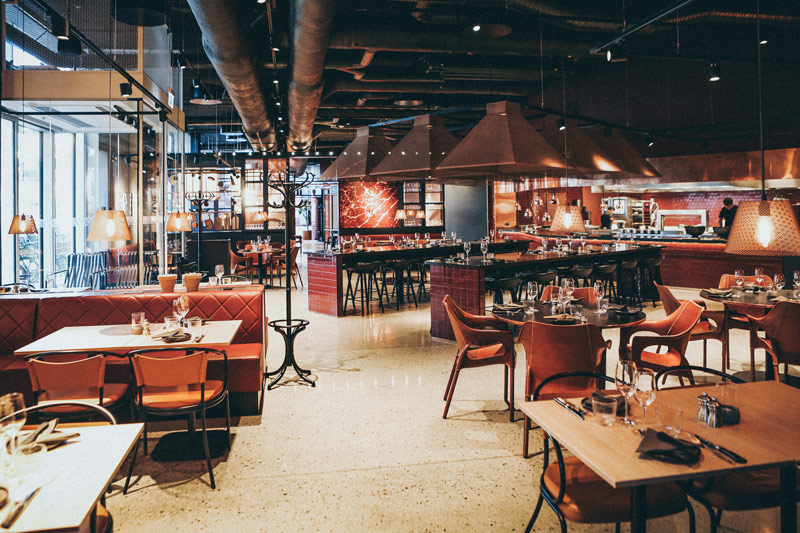 Catering
Whether providing lunches for offices, or catering for corporate events, we have an
extensive range of products to suit your needs!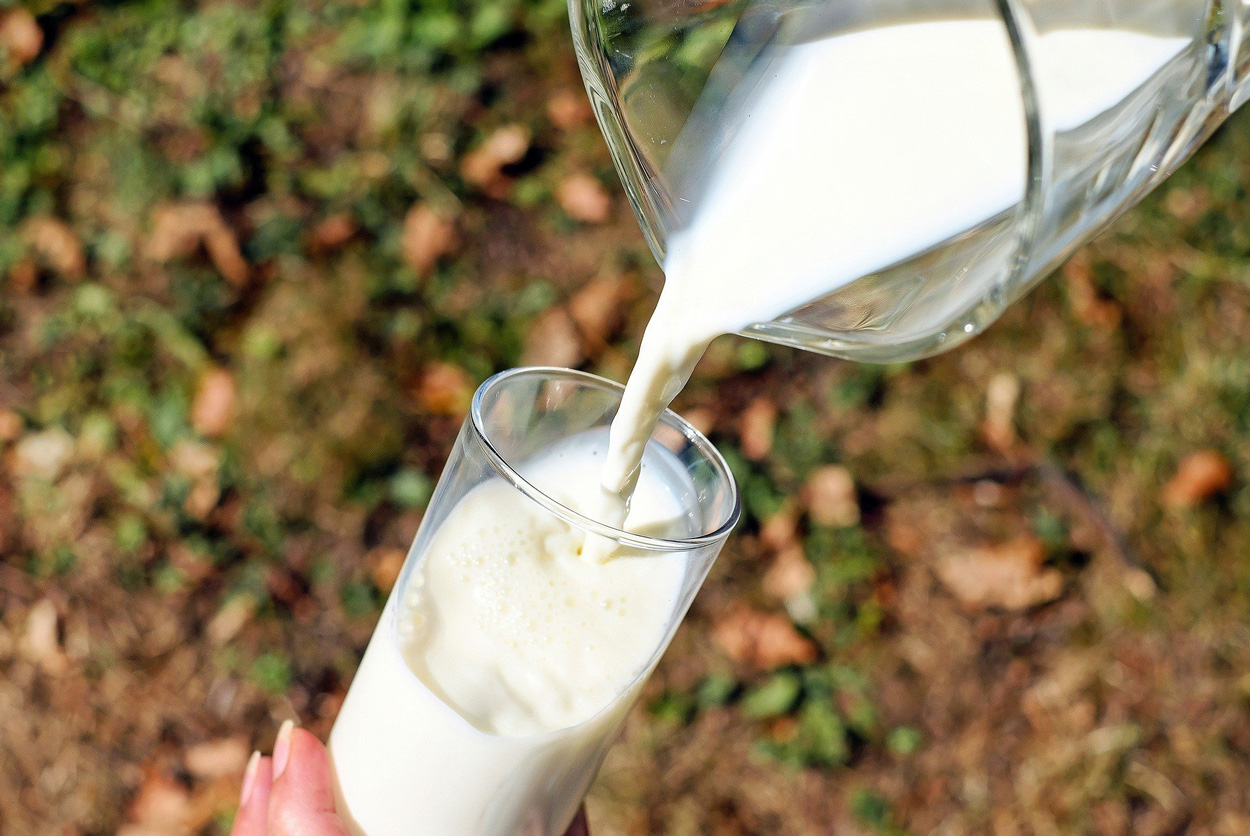 Offices & Schools
We deliver to offices throughout Central London, and supply school milk and milk for school offices.